Like with chronic physical illnesses, mental illnesses bring up questions of disclosure. For one, should you tell your boss? The author of
this article
says yes.
If you love someone with depression or anxiety, you should definitely check out these
11 ways to be an effective partner
.
My spoon photo project is ongoing. I can only hope that it can have as much of an impact as this project on
what it's like to live with depression
.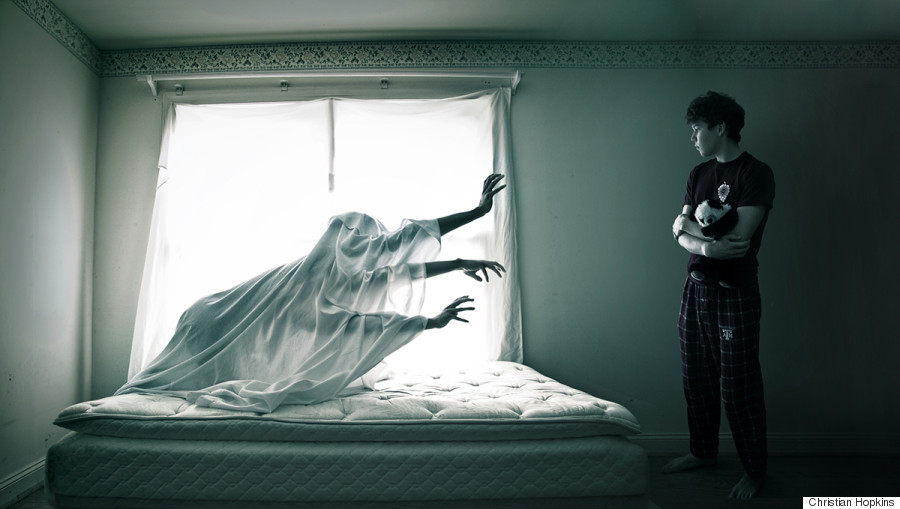 Also I hope that you'll join me on my MedX journey Sept 24-27! I'll be live tweeting the whole time so hit me up
@kirstie_schultz
, catch the live streams at the Medicine X website, and join in the conversations using the tag
#MedX
.